INFORMATIVE NOTICE
Dear Customer,
As a result of the state of alarm decreed by the government of Spain, we inform you that Caracuel Abogados will continue to provide our legal services to its clients with the highest quality and to contribute to preserving the health of our employees and clients at all times.
For this reason, and in accordance with the recommendations of the health authorities, we establish a protocol that we ask you to strictly observe:
Telephone and telematic attention from 09:00 to 15:00;

For urgent matters, you can send an email to the address: info@caracuel-abogados.com;

If face-to-face assistance is necessary before the Guard Court, Violence against Women Court and detention centers, these will be provided upon express request of the judicial or police authority.
We regret the inconvenience caused and appeal to your responsibility to make appropriate use of our professional services, taking into account the public health emergency situation we face.
Lastly, thank the trust lent in this Law Firm and its professionals.
Sincerely,
Antonio Caracuel
About Us
"Caracuel Abogados" consists of a team of professionals with great experience which offer their clients, companies and individuals advice in judicial and tax matters judicial as well as non-judicial.
Since 1982 this Law Firm has had its main office in Marbella (Costa del Sol, Malaga) but they also count on a wide network of professionals throughout the country thanks to the HISPAJURIS organization which permits them to attend to Clients in any area on the cost or within Spain, with offices in all the main cities.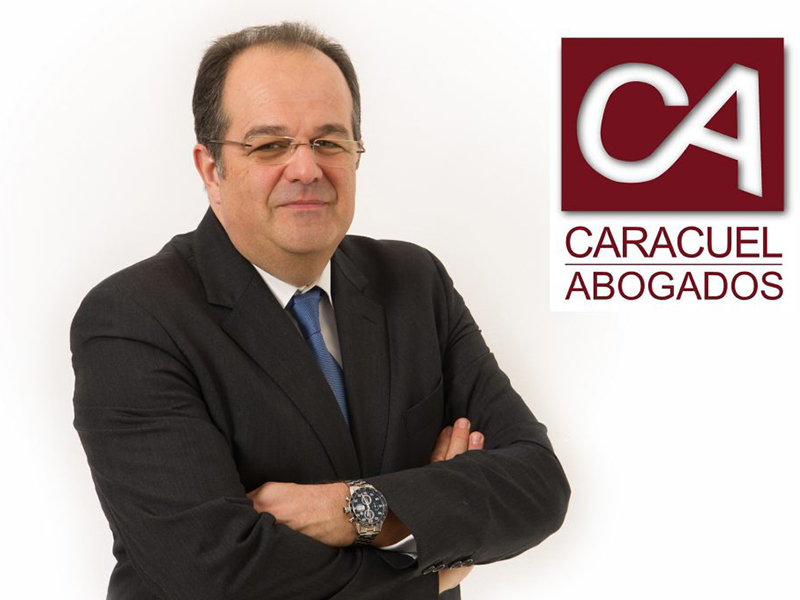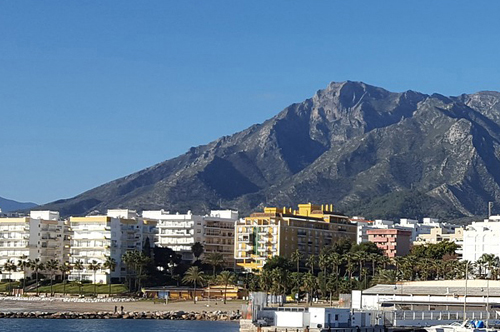 PROPERTIES WITH TOURISTIC PURPOSES
Those located in residential areas which offer accommodation for short term periods.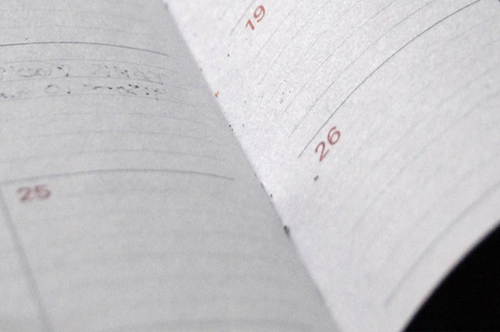 CALEXDATOS
We offer clients, companies and organizations a comprehensive multidisciplinary advice on Data Protection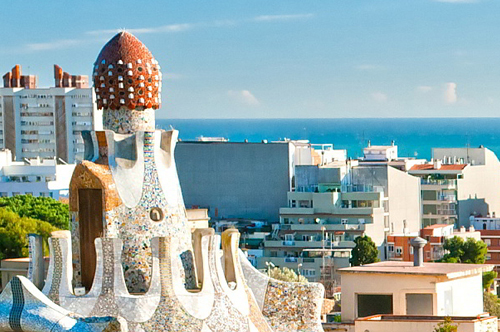 GOLDEN VISA IN SPAIN
Our aim is to give clients personal and quick attention in the process of getting the Golden Visa.
Email
info@caracuel-abogados.com
Address
C/ Pedraza, 12 29601 Marbella
Send us your inquiry
Send us the following form with your query and our team of professionals will respond shortly