About Us
"Caracuel Abogados" consists of a team of professionals with great experience which offer their clients, companies and individuals advice in judicial and tax matters judicial as well as non-judicial.
Since 1982 this Law Firm has had its main office in Marbella (Costa del Sol, Malaga) but they also count on a wide network of professionals throughout the country thanks to the HISPAJURIS organization which permits them to attend to Clients in any area on the cost or within Spain, with offices in all the main cities.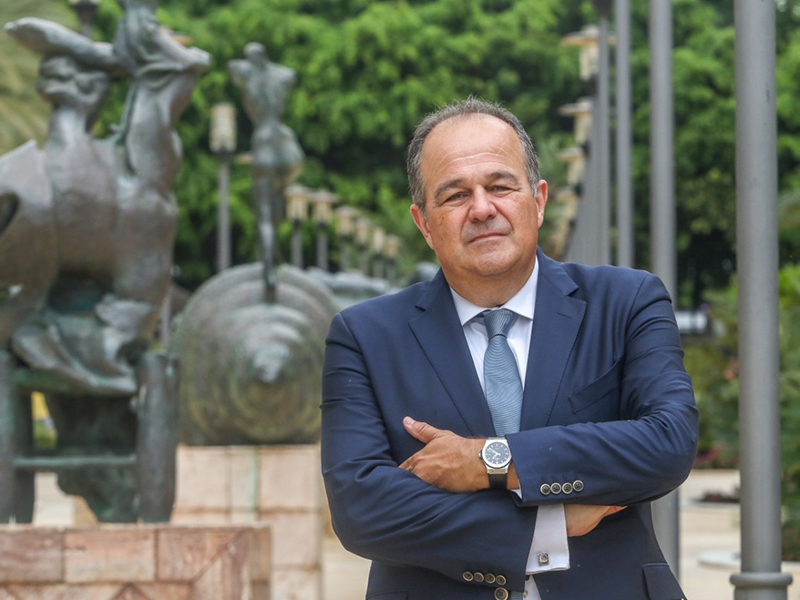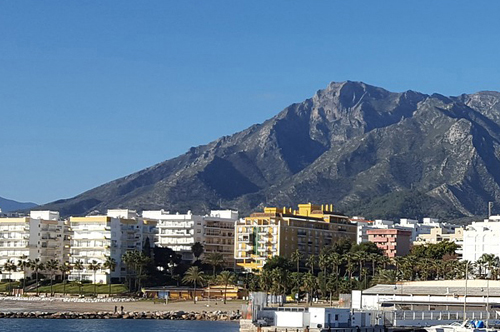 PROPERTIES WITH TOURISTIC PURPOSES
Those located in residential areas which offer accommodation for short term periods.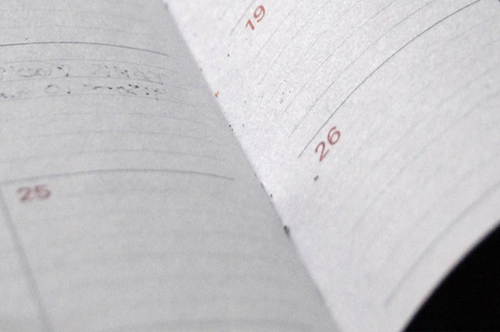 CALEXDATOS
We offer clients, companies and organizations a comprehensive multidisciplinary advice on Data Protection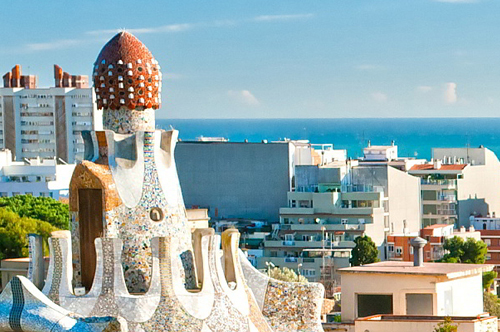 GOLDEN VISA IN SPAIN
Our aim is to give clients personal and quick attention in the process of getting the Golden Visa.
Email
info@caracuel-abogados.com
Address
C/ Pedraza, 12 29601 Marbella
Send us your inquiry
Send us the following form with your query and our team of professionals will respond shortly