Caracuel Abogados consists of a team of professionals with great experience which offer their clients, companies and individuals advice in judicial and tax matters judicial as well as non-judicial. Since 1982 this Law Firm has had its main office in Marbella (Costa del Sol, Malaga) but they also count on a wide network of professionals throughout the country thanks to the HISPAJURIS organization which permits them to attend to Clients in any area on the cost or within Spain, with offices in all the main cities.
Their aim is to give clients personal and quick attention in an ample range of services such as real estate, investments and company matters, giving clients a preliminary assessment which eliminates possible and unpleasant incidents in their purchase or investment.
For this they gather exhaustive information about the legal and fiscal requirements which any operation of these characteristics may need. In the same manner our legal fees together with the client will be agreed upon at the commence of the matter at hand depending on the objectives stated and results obtained.
In Caracuel Abogados it is clear that the responsibility presides our work and our objective is to maintain the Client's confidence in us, adapting to their needs and maintaining a fluid communication and efficient care in the issues raised.
Our Client´s will receive up to date information regarding all the issues at hand via our communication system Caracuel Abogados Online our clients can access all their files 24 hours a day 365 days a year free of charge, consult their state and download all the documentation pertaining to them.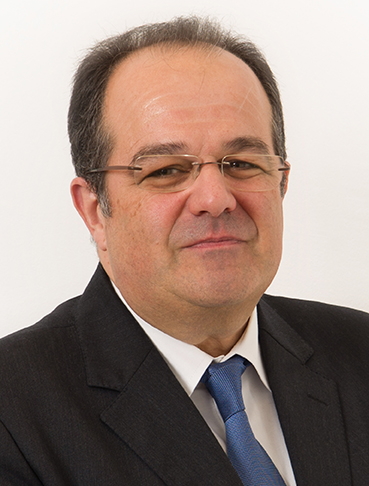 Contact us without obligation to evaluate your case.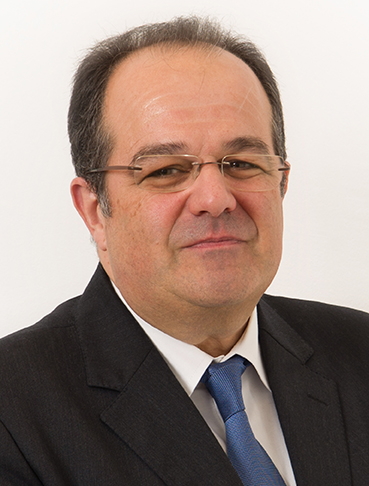 ANTONIO CARACUEL
Partner Director
> Colegiación Ilustre Colegio de Abogados de Málaga.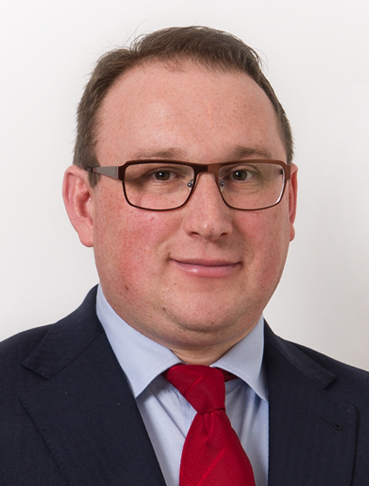 FRANCISCO RODRÍGUEZ
Solicitor
> Colegiación Ilustre Colegio de Abogados de Málaga.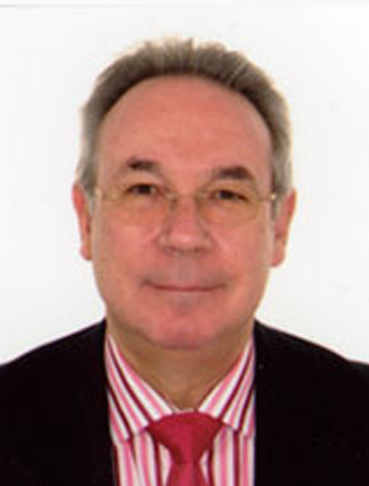 FRANCISCO GONZÁLEZ
Solicitor
> Licenciado en Derecho (Universidad de Granada, 1988)
ELENA NAVARRO
Solicitor
> Licenciada en Derecho (Especialidad Derecho de la Empresa). Universidad de Valencia (1990)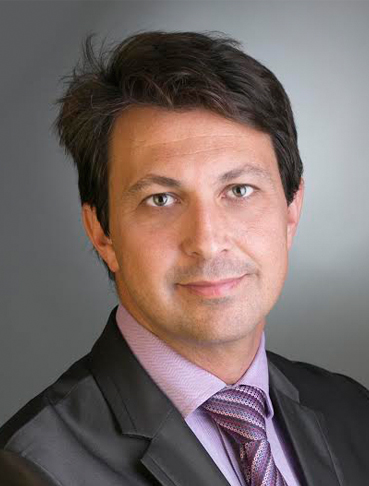 SALVADOR FERNÁNDEZ
Adviser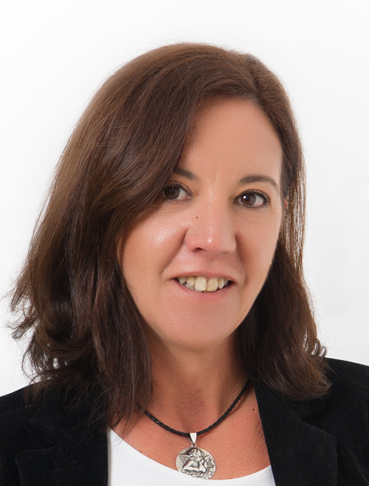 ROCIO DÍEZ
Administration
Llámanos
+34 952 77 07 12
Escríbenos
info@caracuel-abogados.com
Visítanos
C/ Pedraza, 12, Marbella